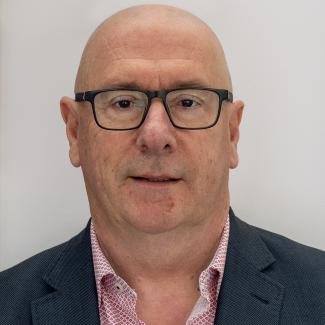 Adj Prof Tim Moltmann
Board member
About
Tim Moltmann has a distinctive combination of experience in both publicly funded research and private sector management. For 25 years he worked in leadership positions within Australian marine and climate science. This experience was built on top of 15 years as a finance professional in the private sector, including qualification as a chartered accountant.
From 2009 to 2019 he was the Director of Australia's Integrated Marine Observing System (IMOS), based at the University of Tasmania in Hobart. In this role he was responsible for planning and implementation of a $50M per annum national, collaborative research infrastructure program.
Prior to IMOS Tim worked at the Commonwealth Scientific and Industrial Research Organisation (CSIRO) for over 10 years, rising to be Deputy Chief of the Marine & Atmospheric Research Division based in Hobart.
He has extensive experience in private sector finance, consulting, and construction, and has worked in primary industries and fisheries at State Government level.
He is currently independent chair of the National Environmental Science Program Marine and Coastal Hub, and the Crown-of-Thorns Starfish Control Partnership Group. Tim is an Adjunct Professor at the University of Tasmania's Institute of Marine and Antarctic Studies.